After the COVID pandemic, the world has shifted towards online platforms, whether job, shopping, bank transactions or whatnot. The Internet has taken the whole world wrapped around it rapidly. One can only imagine living with the Internet in this modern world. Today, the world's economy and country's success depends on the Internet. Work from home, online jobs and freelancing are getting popular among people. The Same is the case with VA or virtual assistance jobs. Virtual assistants are the most desired jobs among people nowadays. So, what are virtual assistants? What comes under their job description? Let's have a look at it. You can take virtual assistants as people who are their bosses. They work independently for themselves. Virtual assistants work outside an organization to do internal or external work on client's demand. You don't need a specific degree or qualification to become a virtual assistant. Possessing exceptional management skills and hands-on experience with different online tools are necessary for becoming a virtual assistant. Virtual assistants work the same as personal assistants, depending on the corporation they are working with. Before doing the virtual assistant job, ensure you have a good internet connection, knowledge of different tools, and communication and management skills. Save your time and invest a reasonable amount in onboarding our company to carry your burden. We provide quality virtual assistance services at any time, anywhere. We provide intellectual virtual assistants as a helping hand to fulfil tasks from mortgage, real estate, insurance, business and executive assistance to many other businesses. We care for your business; hire our VA services, give yourself relief from extra duties, and use that energy on your business productivity and growth.
Benefits of Virtual Assistance
Hiring a virtual assistant or choosing it as a profession are both beneficial. Let's start by choosing it as a profession. So, as a regular 9-5 job employee, the VA can spend less time on a task, or they don't need to constantly work from 9-5. Remember, virtual assistants are bosses of their own. They work on their own time. Being a virtual assistant is also advantageous because it saves you the expenses of transportation that traditional employees bear within their salary.
Hiring a Virtual assistant is cost-saving and means businesses only need to pay for the services they are asking for and not for the equipment usage, place rent and other expenses that need to be paid in an onsite setting. Virtual assistants increase productivity by saving time, have 24-hour availability, and are good at task management; they can assist you in prioritizing your tasks so that you can work productively and look after more important tasks. Getting on board with our company will provide you with the benefit of having access to global talent. Tell us about your business and the work type for which you need a virtual assistant, and we can fulfil your need as soon as possible as we have access to VAs worldwide with a wide range of skills and talents you are looking for. Virtual assistance can be cost-effective for you. You can hire a virtual assistant on an hourly basis. It's advantageous for small and larger businesses as it saves money and completes your work. Having a virtual assistant also helps in scalability. Virtual assistants are also quick adaptors. Change in workload or excessive workload can be reduced if you hire a VA to help you lessen your burden and help you grow your business.
Virtual Assistant Agency
Virtual assistants are highly in demand in today's world to help businesses out. Our virtual assistant agency is happy to assist you with trained virtual assistants according to your business requirements. A virtual assistant agency is a corporation that provides you with virtual assistants for administrative services and other services remotely. Virtual assistant agencies operate globally, so they have talented and skilled workers worldwide to accompany you with your work. This talented and skilled workforce helps our agency to stand out against our competitors. It ensures productivity and quality work insurance. Working with us will benefit you in many ways. Onboarding with our virtual assistance service will save you time and money. We are a team of experienced and skilled experts, so we better understand our client's needs, and we provide a wide range of services under virtual assistance services, for instance, virtual assistants for insurance companies, mortgage companies and brokers for real estate agencies and also provide business and executive assistance. We take legal matters into our own hands and help you with every negotiation, securing legal contracts, documentation, etc.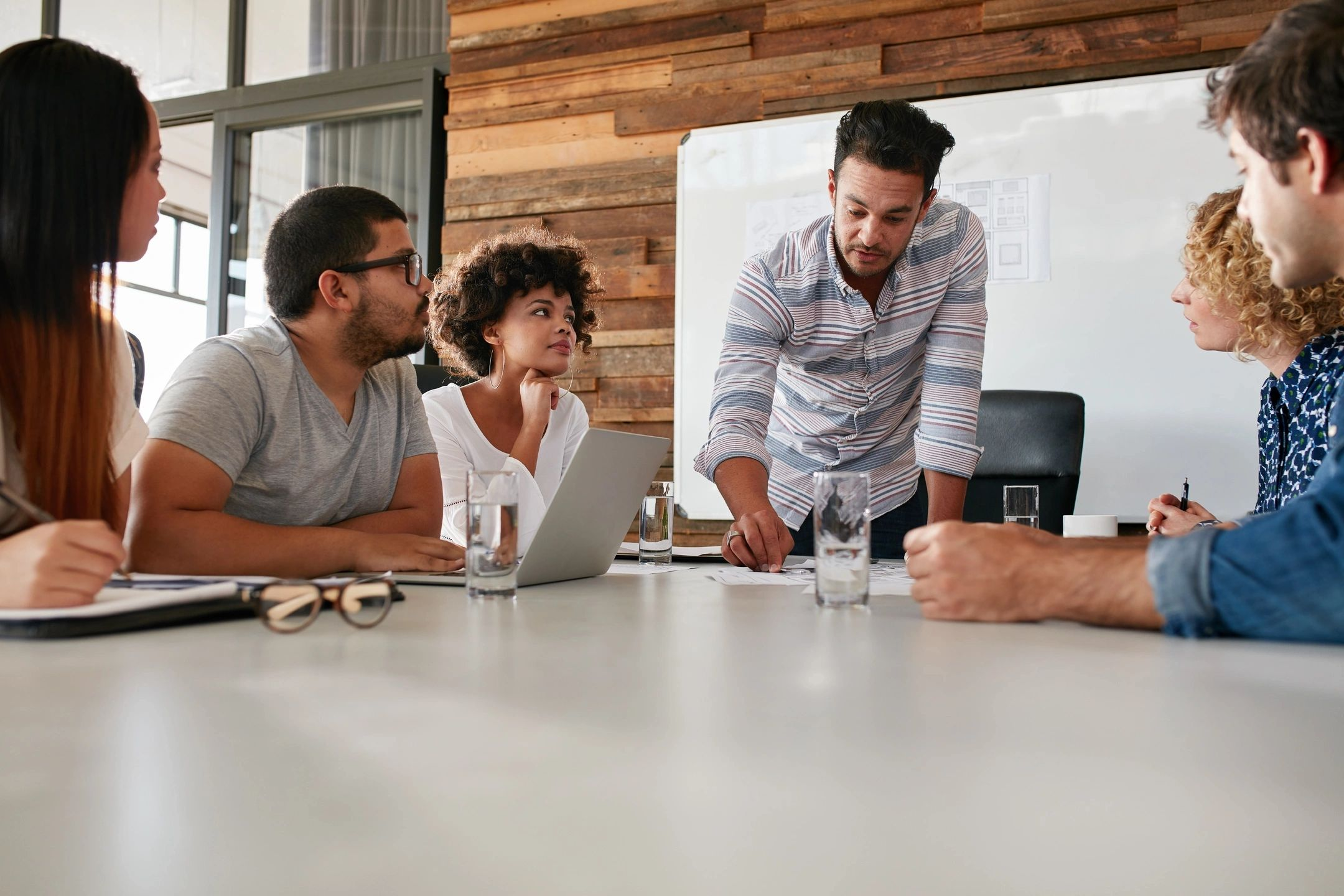 How to Hire a Virtual Assistant
First and foremost, you need to identify your needs, why you want a virtual assistant, and what needs you want them to fulfil. For this domain, you want them to work, for how long you want a virtual assistant, etc., identify everything because then you need to inform virtual agencies about your requirements. Content our virtual assistant agency through email or visit our website for how to react to us. We will find the best virtual assistants for you, and then you can communicate with them and interview them for your satisfaction. After finding potential virtual assistants, you can further communicate with them, set your expectations with them, and define roles and responsibilities for them. Make them aware of the company's culture, confirm the communication channel with them, task submission-related deadlines and all the related responsibilities you can discuss with them in the meeting. We ensure we will provide proactive, skilled and experienced virtual assistants, maintaining our core values. We have 1000+ clients to ensure that we help you out day and night without any trouble. Our active and effective communication skills and fast approach towards our clients are why clients trust us.
In Conclusion
In this world of technology, where ways of doing things are dynamically changing, people are running to find online jobs. In this situation, virtual assistants are in demand. Our agency provides the best virtual assistance services around the globe. Hop in with us to get the best experience of our virtual assistant services. We provide services of VA in domains of the insurance industry, real estate, mortgage companies and in all the other fields. Our professionalism, active communication with clients and quality assurance have made us successful. Hiring a virtual assistant can reduce your unnecessary burden and help you focus on other tasks that will help you grow your business. Virtual assistant agencies are the best fit to hire VAs as they have experts and experienced people you can hire based on your needs and workload. You can hire VAs on both hourly and fixed price basis depending on the terms of the project, long term or short term. Visit our website now for further details about what our company does, or email us with the details of your business and the position you want us to fill with our best virtual assistants. Ease your work now by contacting us and using our virtual assistant services.