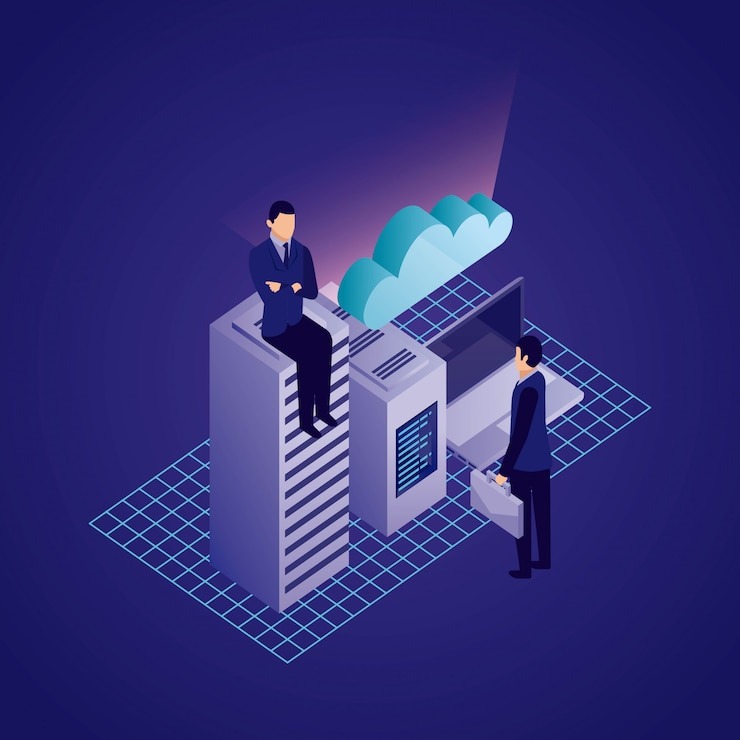 In the fiercely competitive business landscape of Singapore, collaborating with the right B2B database provider can yield multifaceted benefits. Access to the right contacts/company details enables tailoring marketing campaigns that generate high-quality leads with maximum conversion probability. It also helps in exploring new markets and fostering successful business collaborations. Above all, a well-updated database provides businesses with a distinct competitive advantage whilst saving time and money.
Important Selection Factors for the Right B2B Database Singapore
Considering the massive surge in the number of B2B database providers in recent years, Singapore-based businesses should be doubly vigilant. Rather than getting lured by false promises, companies should adopt a systematic approach to identify the right B2B database Singapore. The most important selection criteria are as follows:-
Updated and Accurate Data– Whether it is firmographic data (company size/turnover/hierarchy) or the contact details of decision-makers, getting the latest information is pivotal. The average decay rate of a B2B database Singapore is 2 to 5% every year. Regular updates and stringent quality control is the hallmark of a reputed database provider.
Relevant Data Coverage– To plan and implement a successful demand generation campaign, the B2B database coverage should be aligned with the target audience. Hence, all data points on industries, company sizes, and job functions should be relevant to the sales and marketing objectives.
Filtering and Segmenting Capabilities– B2B industry stalwarts have been emphasizing the importance of focusing on high-value prospects rather than bulk targeting. To ease the transition of marketing-qualified leads to sales-qualified leads, refining the B2B contact data is pivotal. Different criteria should be available to segment and filter prospects as per the marketing objectives.
Regulatory Compliance– Understanding the data privacy and regulatory framework in Singapore can be quite overwhelming for first-time entrepreneurs. This makes it all the more important to liaise with a trustworthy B2B database management agency. Compliance with the various clauses of the Personal Data Protection Act is of prime importance. Looking for an impeccable track record of ethical data practices is a must.
Database Integration and Compatibility– For comprehensive B2B demand generation, the database software should be compatible with the existing systems. A seamless merger with CRM software, marketing automation software, and data analytics tools is necessary. Paying attention to the data refresh rate and security is also important.
Database Pricing and Scalability– Singapore-based businesses often make the mistake of assessing the immediate cost of a database purchase or subscription. The cost-effectiveness of prospective vendors should always be evaluated long-term vis-à-vis the key deliverables, ROI, and other service inclusions. Ideally, the contract should include database maintenance, formatting, and cleaning services. The B2B data provider should also be capable of scaling the B2B data as and when the business expands and diversifies.
Conclusion
The ultimate goal of any business is revenue generation and profitability. The amount spent on acquiring clients should be considerably lesser than the amount received from clients. With effective data-driven marketing intelligence and sales enablement services, the acquisition cost per client is significantly reduced. Subject to the aforementioned factors, the right database helps businesses target high-value prospects, expedites conversions, and aids in full-fledged expansion.